Welcome to The Parables website
Our aim is to explore and apply a number of the well-known parables found in the Gospel of Luke. We explore each parable in its original setting and then seek to apply its teaching to our current situation in the world of today.
These are copyright chapters from a forthcoming book for group or personal study but are made widely available on this website for the help and encouragement of God's people world-wide.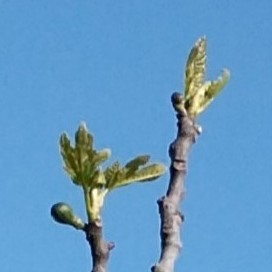 Latest study on the Parable of the Budding Tree
We offer both the written text and the matching spoken podcast to help those whose native language is not English. Do tell us how you find them.
The author, John Belham, gratefully acknowledges his debt to the many godly commentators who, over the centuries, have mined the treasures of these parables.
Do visit our sister site exploring and applying the Lord's Prayer, at www.lords-prayer.co.uk